Convention Information & Schedule
Convention Information & Schedule – Final schedule will be determined in January 2019
Saturday, June 22
3:00 p.m. – 5:30 p.m. SWA Executive Committee Meeting(Hibiscus Boardroom)
6:30 p.m. – 8:30 p.m. Executive Committee Dinner(Sunrise Cafe' & Terrace)
Sunday, June 23
7:00 a.m. – 6:00 p.m. Registration (Amelia Foyer)
7:00 a.m. – 9:00 p.m. Prayer Breakfast –(Cumberland C) Ed Burleson -Guilford Plumbing – Marketing Manager
9:00 a.m. – 5:00 p.m. Beach Family Gathering – Reserved umbrellas, chairs and beach toys for SWA attendees only. Meet at the beach! Parental supervision will be required.
9:00 a.m. – 11:00 a.m. Board Meeting (Cumberland A-Open to all Wholesale and Associate Members of SWA)
11:00 a.m. – 1:00 p.m. Suppliers Advisory Council Lunch Meeting – This luncheon is an invitation – only meeting. (Cumberland C)  The Suppliers Advisory Lunch Meeting is a focused opportunity for the SWA Executive Committee to say thank you and hear ideas and suggestions from manufacturers and rep agencies, who are member companies and who consistently support SWA.  Through these discussions, many changes have been made in the SWA convention format to enhance the value of the event for manufacturers and rep agencies.  These valued partners also assist SWA with membership recruitment and other initiatives throughout the year.   

11:00 a.m. – 1:00 p.m. Leadership Development Council Lunch Meeting (Cumberland B)-The Leadership Development Council is specifically designed to establish a professional network of emerging leaders in our industry. The group is also focused on the future of SWA and assisting in driving the direction of the organization for years to come.
11:00 a.m. – 1:00 p.m. Mechanical Piping Division Committee Lunch Meeting (Talbot)–  This luncheon is an invitation – only meeting.  For those SWA members who participate in the markets defined (Commercial/HVAC Piping and Fire Protection). If you would like to participate in this committee contact the SWA office.
1:30 p.m. – 3:00 p.m. Afternoon Seminar –(Amelia 4) -Speaker –Chip Hornsby 

3:00 p.m. – 3:15 p.m. Break (Amelia Foyer)
3:15 p.m. – 4:45 p.m. Afternoon Seminar Continued –(Amelia 4) John Aykroyd
IMARK President John Aykroyd
Accomplished Executive with domestic/international experience in marketing, sales and operations, including P&L, multi-channel distribution with existing customer base and prospects. Results-oriented, focused, decisive leader with proven success in managing and facilitating people to stated strategic goals. Track record in delivering bottom-line results, including spearheading sales organizational improvements to drive customer-relationship-marketing. Exceptional team-building expertise with strong knowledge of channel strategies.
5:00 p.m. – 8:00 p.m. Children's program (TBD)
                         
6:00 p.m. – 7:30 p.m. Opening Reception (Amelia Foyer and 8 Flags Patio)   All delegates and spouses are invited. A variety of hors d'oeuvres and cocktails will be served and dress is resort casual. The opening reception is a great time to meet and catch up with all those people you "hear about" all year long. Meet colleagues, friends, associates and their spouses.
Monday, June 24
8:00 a.m. – 6:00 p.m. Registration (Amelia Foyer)
8:00 a.m. – 9:45 a.m. Breakfast Meeting & Keynote Address – (Amelia 2,3,4) Speaker Ken Gronbach – Futurist/Economist  
*Reminder * Special thanks for our Platinum and Gold Sponsors. Each Platinum and Gold sponsor has a reserved table for this event.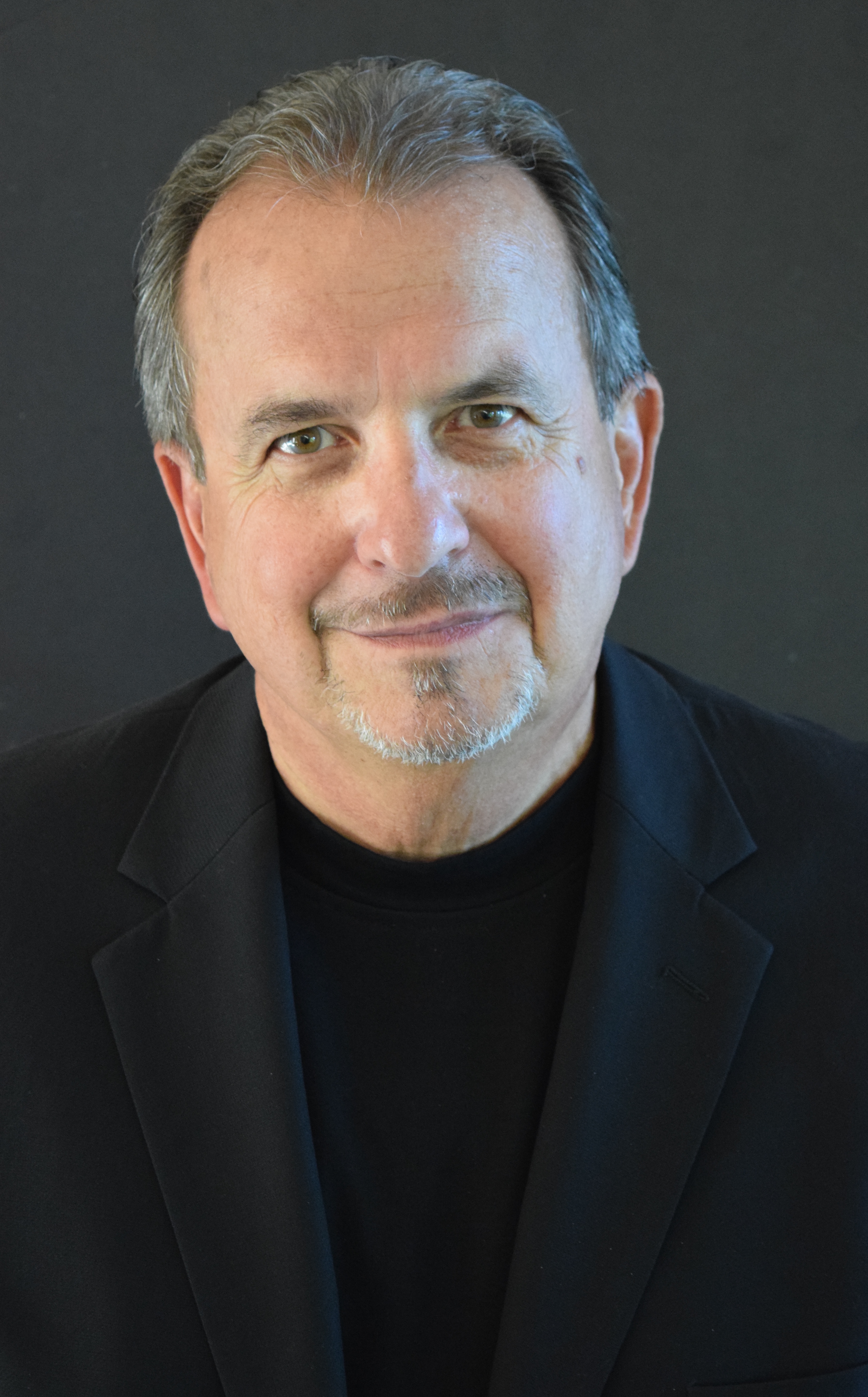 Education, Entertainment, Inspiration: Pick three!
Kenneth W. Gronbach is a gifted keynote speaker and nationally recognized author, expert and futurist in the field of Demography and Generational Marketing. He makes the science of shifting demography come alive with real life examples which make it relevant to today's culture, business climate and economy. With nearly three decades experience in retail advertising and marketing, Ken saw the direct results of shifting demographics in his clients' profits. Eventually, his passion for the subject changed the direction of his career, to the benefit of readers of his books and attendees of his keynotes and other presentations.
As a Keynote speaker, Ken entertains his audiences with his own special brand of wit, humor and common sense, making complicated concepts clear with real-world explanations anyone can easily understand. Ken's overall perspective is macro – a view from 30,000 feet, and very big picture. Even non-technical audiences will take away immediately usable information from his presentations. Ken is always positive, upbeat, and pro-America.
Custom research: Business prospects rise and fall according to the critical mass of customers heading toward them. Demographers are able to forecast markets, societal phenomena, and economics with uncanny accuracy because they count the large groups of people who drive economic events, not wealth or fiscal policy in isolation. Solid, objective, impartial demographic information is available from the micro zip-code to the macro continent, while Ken's uniquely detailed demographic research and analysis has become mission-critical for a growing number of executive-level clients who understand the essential wisdom of using historic human data in addition to transaction records to predict future results.
9:00 a.m. – 5:00 p.m. Beach Family Gathering(Beach)  Reserved umbrellas, chairs and beach toys for SWA attendees only.  Meet at the beach!  Two Guardian Angels staff will be coordinating activities throughout the day.  Parental supervision will be required.
9:45 a.m. – 11:00 a.m. Industry Forum (Amelia 1)
During the Industry Forum, Keynote Speaker will expound upon his Keynote Address remarks in a more intimate atmosphere where questions and answers will drive the discussion.
1:00 p.m. – Golf Tournament –(Amelia Island Golf Course) Contact the course directly for club rental. Upon arrival to the course, please check in at the registration table. You will receive a box lunch, two drink tickets and the opportunity to purchase mulligan tickets.
5:00 p.m. – 9:00 p.m. open for Manufacturer Entertaining
Tuesday, June 25
8:00 a.m. – 6:00 p.m. Registration (Amelia Foyer)
9:00 a.m. – 5:00 p.m. Beach Family Gathering (Beach)
Reserved umbrellas, chairs and beach toys for SWA attendees only. Meet at the beach! Parental supervision will be required
8:00 a.m. – 12:00 p.m. Conference Booth program (Amelia Ballroom)
Pre-scheduled appointment times for Manufacturers to meet with Wholesalers in 10 minute increments. Continental breakfast provided for those participating in the meetings. Tables will be arranged in alphabetical order by Wholesale Companies' names. Wholesalers, please arrive promptly at your table to begin the appointments at 8:00 a.m.
6:30 p.m. – 10:00 p.m. Closing party, Reception/Dinner & Awards Ceremony (Oceanside Beach – Amelia Ballroom rain back-up)
All delegates, spouses and children are invited to attend our casual closing party. Come ready to celebrate a successful convention, golf game, fun and restful relaxation. Enjoy the final evening of the convention with good food, music, and conversation. Golf awards will be presented. The bar will convert to a CASH BAR at 8:30 p.m. to continue mingling and dancing. The entertainment will continue until 10:00 p.m.
Register for this event online: Event Registration